TRUE BLUE SUPPORTERS - LIST TO DATE
No. Name
1 Chad Wingard
2 Wayne Griffiths
3 Carlo Demichele
4 Ellen Weinert
5 Leckie Boys
6 Peter Mumford
7 Kym Whithrow
8 Tanya Whithrow
9 Geof Pearson
10 Damien Garrett

11 Jack Daniels

12 Mark Schmerl
13 Marty Raymond
14 Tony Demichele
15 John Leahy
16 Hugh Barker

17 Garry March
18 Barry Merritt
19 Craig Caire

20 Greg Bell

21 Shane Eldridge
22 Tyson Wait

23 Steven Plummer
24 Hollitt Family
25 Hollitt Family
26 Richard Crane
27 Jamie Honner
28 Darryl Wright
29 Julie Cox
30 Alan Blight
31 Reserved

32 Jock

33 Scannell Family

34 Christine Langcake
35 Paul Fischer

36 Jill Fischer
37 Shane Snell

38 Brett Cox

39 Jared Newton

40 David Daish

41 Jamie Rossiter
42 John Demichele
43 Reserved

44 Dion Newell

45 Michael Davis

46 Matt Gogel

47 Steven Sumner

48 Nigel Marsh

49 Reserved

50 Michael Johnson
51 Tony and Marlene Daish

52 Peter Smith

53 Dave Bell

54 Steve Mole

55 Olivia Scholz

56 Alan Wise

57 Altschwager Family

58 Hugh Barker

59 John Crane

60 Adrian Growden

61 Steve Mobbs

62 Sue Wise
63 Sam Hollis

64 Daniel Girdham
65 Reserved

66 Hines Family

67 Tony McNicol




PROJECT VIDEO - Another Brick in the Blue Room Wall!





Current Tally $30,300.00 paid in!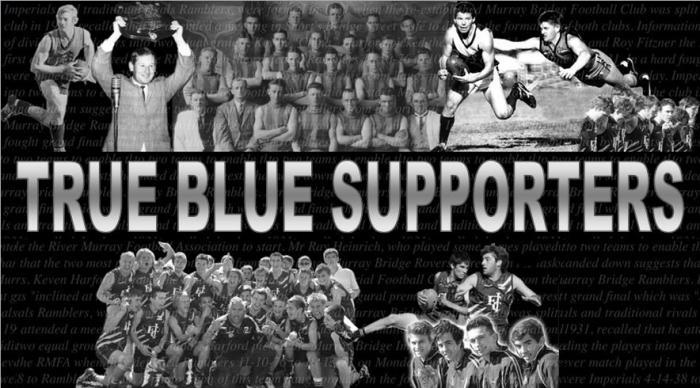 Our drive to build the Blue Room has been brought to life by our members and supporters pledging the target of $25,000.00 to "Build The Blue-room"! That is truely outstanding. We will keep pushing hard for funds to furnish it, put in display cabintes for shield and trophys, as well as complete un funded tasks in the main clubrooms, for example installing the remaining beer taps and post-,mix which is quite expensive! If you havent, get on board the Imperial Express now!
Contact Shane if you want in! snelsf10@bigpond.com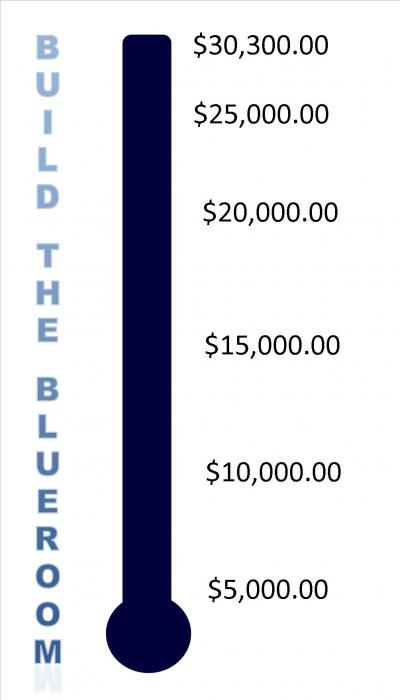 Random Donations
Ladies Committee - $500.00

Malcolm Blight - $50.00

Ray Gogel - $50.00

Trevor Nottle - $200.00
Adrian Growden - $200.00

Ash Temby - $100.00

Des O' Sullivan - $100.00

"LIFE MEMBER" - $200.00



<![endif]-->