Richard Crane - Junior Co-ordinator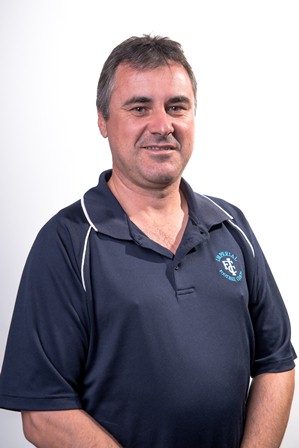 Junior Registration Night and Academy Training

Our IFC Junior Academy is back training on Wednesday nights throughout February. It is a club initiative for 12 - 16 year olds to assist with player's football development during colts football.
Coaches will be led by the clubs head coach Stevie Sumner assisted by Sprock Schenchser, Flash Gregory and Johnny Leahy. A number of senior players are always out helping and getting involved as well, it would be fantastic to see as many boys out as possible.

The Colts Registration Night will also be held on the 20th of February in the clubrooms. This will be for all grades from Under 17's down to the Under 7's. The BBQ and bar will be open for families to come along and get to know the club and each other.

Please print out and fill in the Membership and Medical Forms from here to bring along on the night.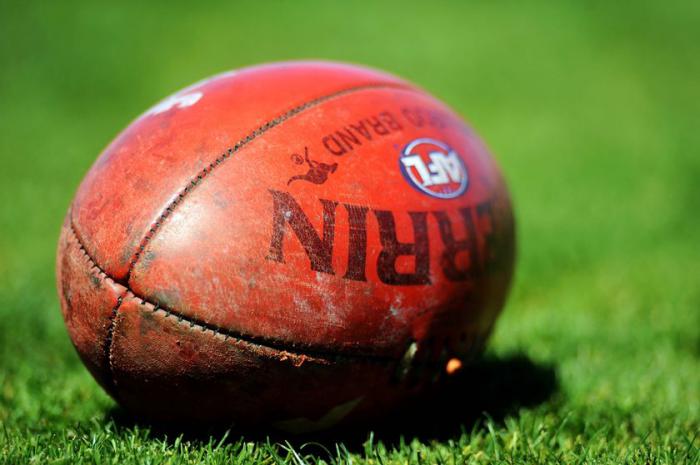 <![endif]-->