Junior Co-ordinator
Richard Crane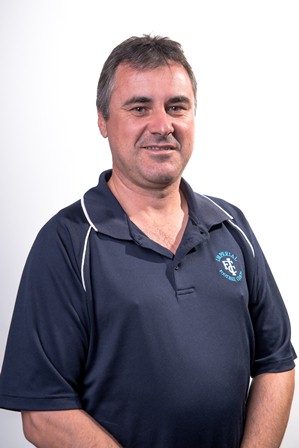 Colts Information & Registration night
To all Colt's players and their families & friends a big welcome to the 2018 season here at the Imperial Football Club.
Come along and meet the new coaches and team managers
Friday 16th Feb 2018 at the Imperial Football Club at 5.30pm
COACHES

TEAM MANAGERS
Our Team Managers do a terrific and important job so please support them when they ask you to do one of the many small jobs needed on game day. Our Team Managers for season 2018 and their contact details are as follows:
U/17H Kris Dalitz 0418 808 022
U/15's Ali Daniels 0419 803 699
U/13's Lauren Morrell 0429 362 711
U/11's & U/9's Simone Bell 0438 703 644
We are always looking for helpers around the club, so if you would be interested in volunteering to help with a grade at training, game day or in any other capacity please speak to our Junior Coordinator Richard Crane (0458 326 003) about this. We also have a wonderful "Ladies Committee" that are often needing a helping hand so please contact Kerry Lienert (0458 530 566) if you are willing to pitch in.


<![endif]-->