MAJOR SPONSORS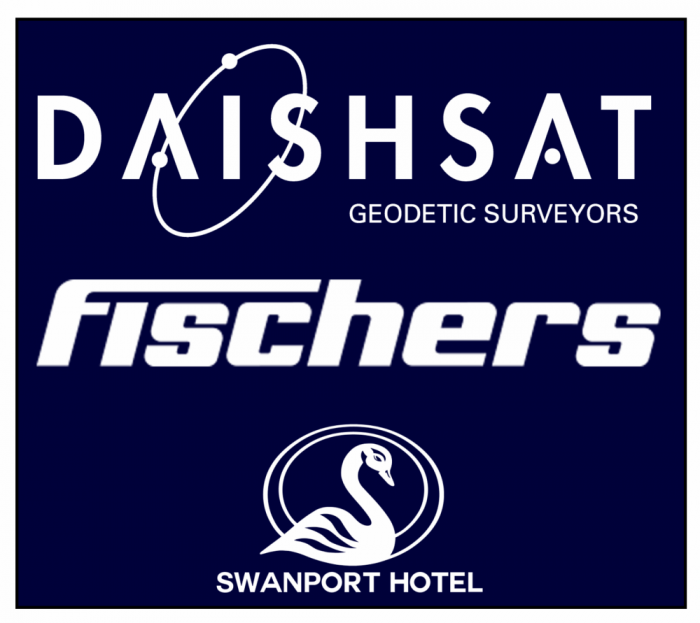 NAB Introducer program means cash for our club!
Blue followers, our club has recieved in excess of $3,000.00 due to being referred as NAB loan customers preferred club! If you are thinking loans, call into the NAB and mention Imperials! And thanks to those people who have done so.
Check out this get offer from Duttons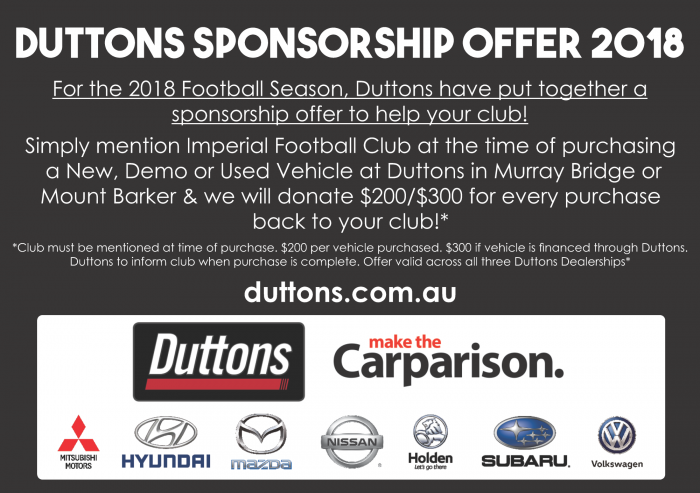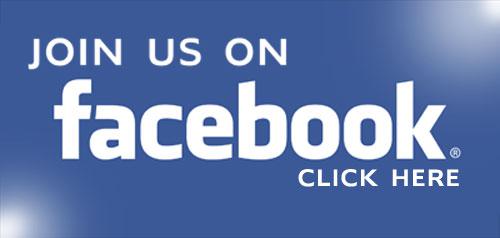 << CLICK HERE
Keep updated with scores on matchdays by joining our facebook page. Search out "Imperial Football Netball Club RMFL" and request to join.



Premier Partner Solar Wholesalers
Solar Wholesalers are a quality organisation with a quality product. Please support them when in the market for solar proudcts. The club is rewarded in the following fashion;
$150 to the footy club for any job up to 10kw and $25 per kW for larger systems up to 99kW

For example..
A 5kW system would be $150 sponsorship to the club
A 10kW system would be $150 sponsorship to the club
A 15kW system would be $375 sponsorship to the club
A 30kW system would be $750 sponsorship to the club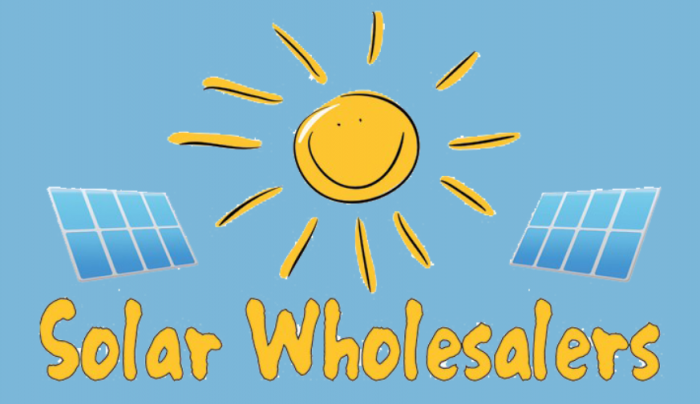 Welcome Scott McMahon
We welcome Scott McMahon to the club as playing coach.
Scott has had a marvellous career, initially on the Yorke Peninsula, then Woodville West Torrens to North Melbourne and finally two premierships in two years at Sturt.
A country lad at heart and originally from Minlaton on the York Peninsula, his friendly laid-back nature shows off his country SA origins. Fit and highly professional as you would expect from a man of his experience, trainings have been high paced, and predominatly skills based.
With a very young side, everyone will have a lot to learn and gain from his playing days at an elite level.
Scott, his wife Desiree and their young family will fit in beautifully at Imps and I'm sure we will find success under his leadership.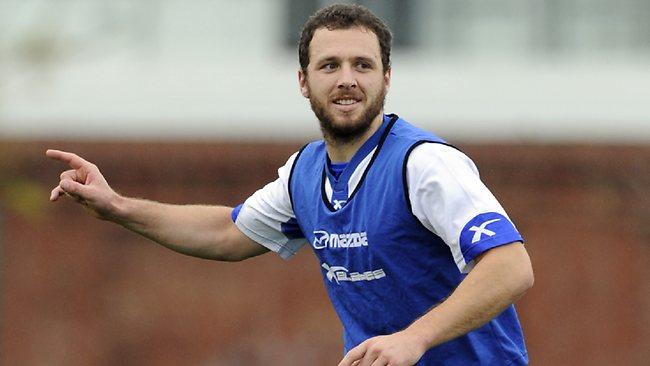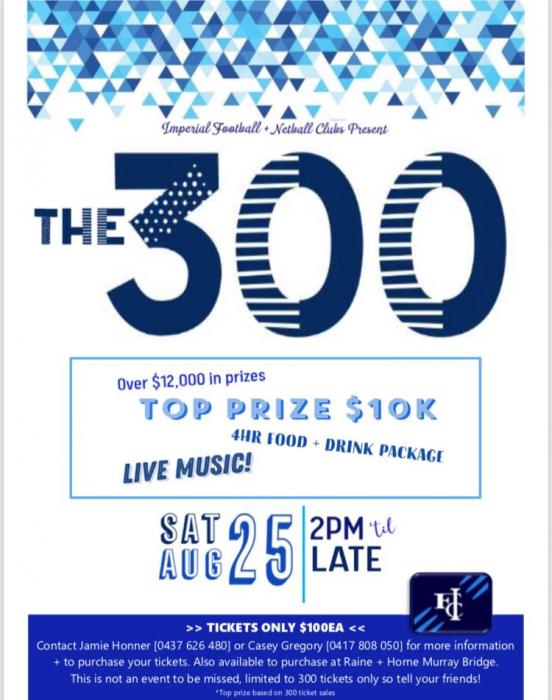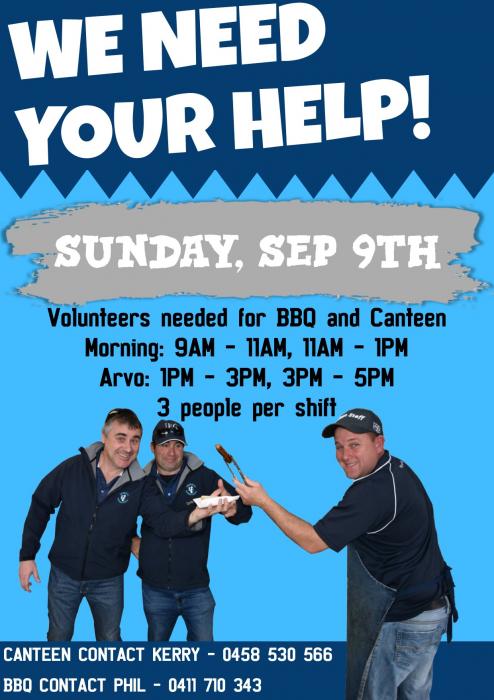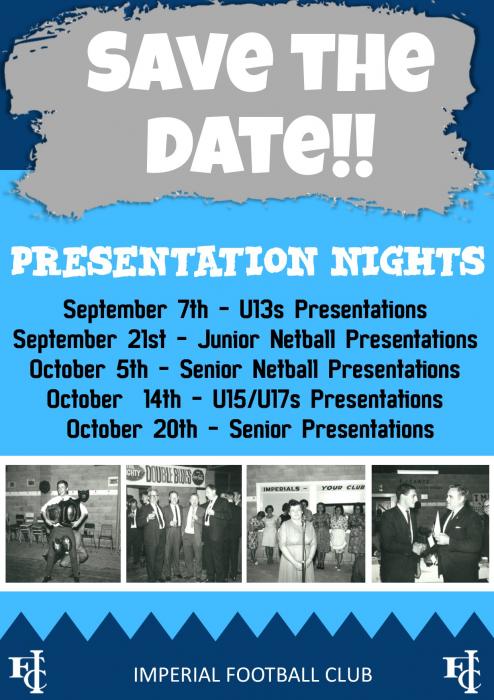 Imperial FC AFL Star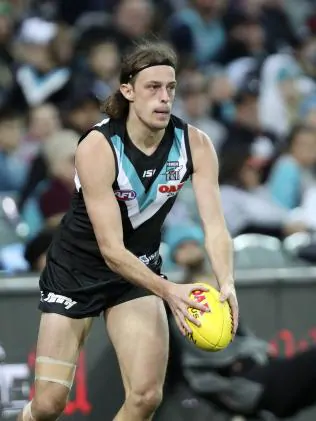 Home grown talent Jarrod Lienert debuts his first AFL game July 22, 2018 against GWS.
Check out his story: Anatomy of a debut: Lienert






2018 Canteen Roster
Thank you to all the volunteers for your help this year!
We have one last event to get through, the First Semi Final @ IFC Sep 9th. If you can help please let us know.
Canteen contacts: Kerry Lienert 0458530566 Carol DeMichele 0408311251.



Imperial FC AFL Star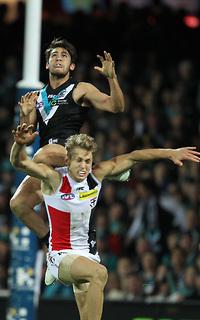 Home grown talent Chad Wingard won the 2014 AFL Mark of the Year with this screamer against St Kilda.


<![endif]-->