MAJOR SPONSORS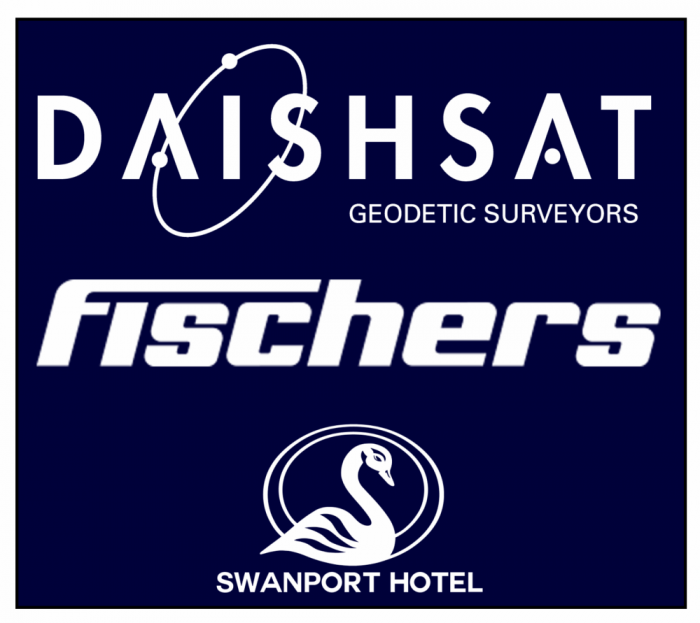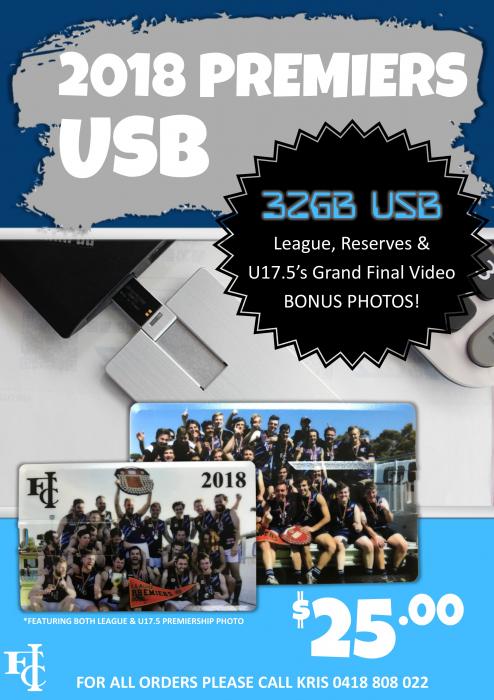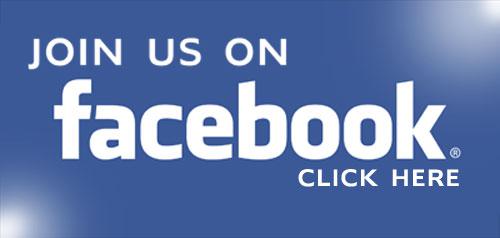 << CLICK HERE
Keep updated with scores on matchdays by joining our facebook page. Search out "Imperial Football Netball Club RMFL" and request to join.



NAB Introducer program means cash for our club!
Blue followers, our club has recieved in excess of $3,000.00 due to being referred as NAB loan customers preferred club! If you are thinking loans, call into the NAB and mention Imperials! And thanks to those people who have done so.
Check out this get offer from Duttons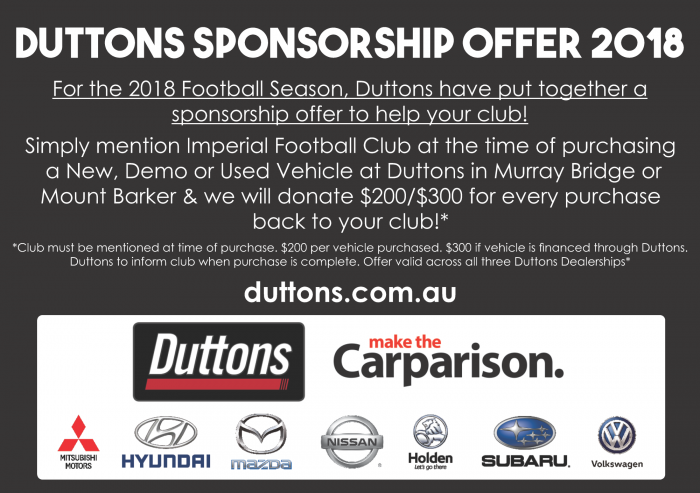 Premier Partner Solar Wholesalers
Solar Wholesalers are a quality organisation with a quality product. Please support them when in the market for solar proudcts. The club is rewarded in the following fashion;
$150 to the footy club for any job up to 10kw and $25 per kW for larger systems up to 99kW

For example..
A 5kW system would be $150 sponsorship to the club
A 10kW system would be $150 sponsorship to the club
A 15kW system would be $375 sponsorship to the club
A 30kW system would be $750 sponsorship to the club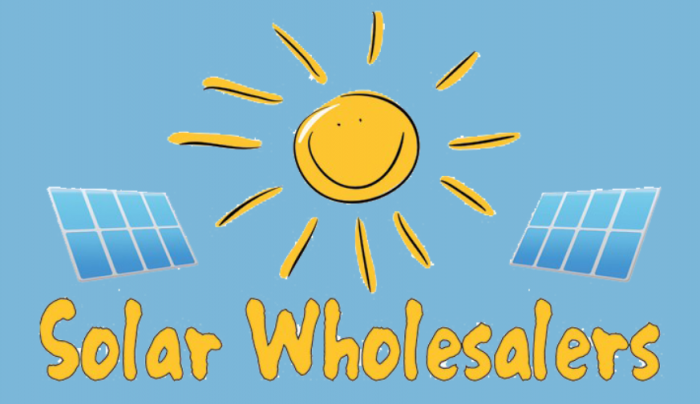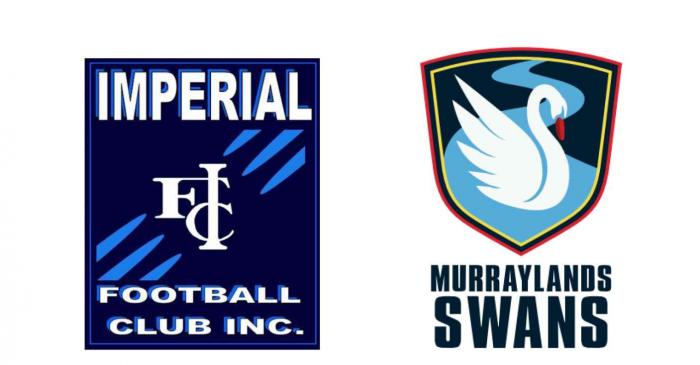 THE IMPERIAL FC TOGETHER WITH THE MURRAYLANDS SWANS IS SEEKING EXPRESSIONS OF INTEREST FOR COACHING OF THE FOLLOWNG GRADES FOR SEASON 2019
UNDER 17.5, UNDER 15, UNDER 13 GRADE (AFFILIATED WITH RMFL)
UNDER 16'S GIRLS (AFFILIATED WITH HFL) & SENIOR WOMENS (AFFILIATED WITH SAWFL)
PLEASE FORWARD ALL CORRESPONDENCE TO THE IMPERIAL FC AT THE FOLLOWING EMAIL ADDRESS david.daish@daishsat.com
FOR ANY INFORMATION ON THE ABOVE COACHING POSITIONS PLEASE CONTACT EITHER IFC JUNIOR COORDINATOR
RICHARD CRANE (0458 326 003) OR
IFC PRESIDENT PHIL RANCE (0411 710 343)
APPLICATIONS CLOSE FRIDAY 16TH NOVEMBER 2018




2018 Senior Presentation Dinner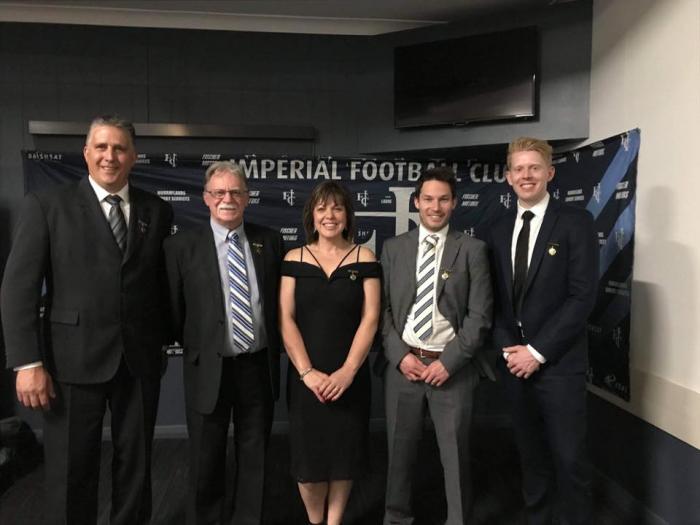 The Imperial Football Club is extremely honoured to induct the following people into Life Membership of the Imperial Football Club .
The inductees for 2018 are
Ben Quast
Craig Pearson
Kristine Dalitz
Nigel Marsh
Des O'Sullivan

Congratulations to these 5 most worthy recipients of Life Membership

Pictured are all 5 recipients left to right
Nigel Marsh, Des O'Sullivan, Kristine Dalitz, Craig Pearson, Ben Quast.
For trophy winners and more info head over to the Imperial Football Club Facebook page:
https://www.facebook.com/Imperial-Football-Club-161440117247539/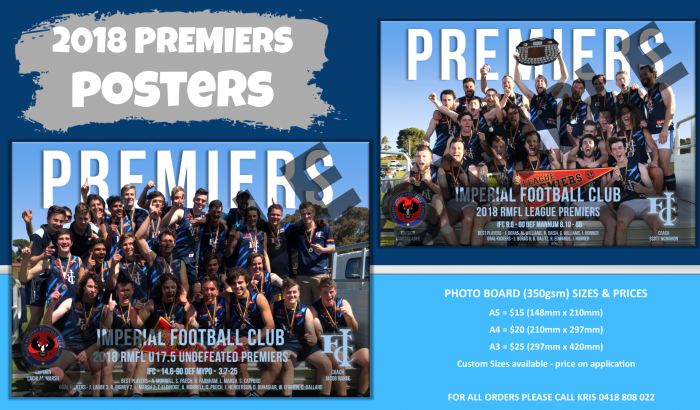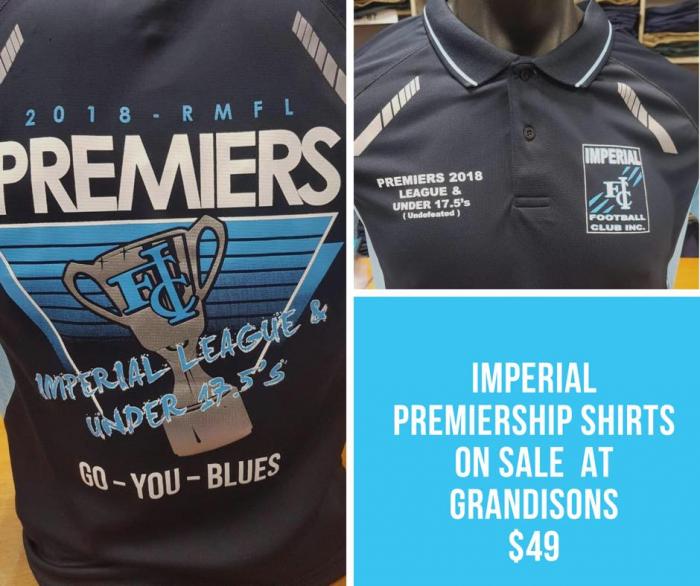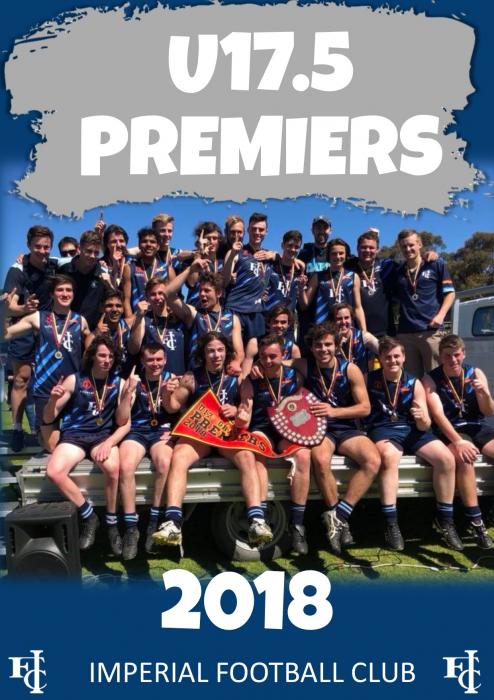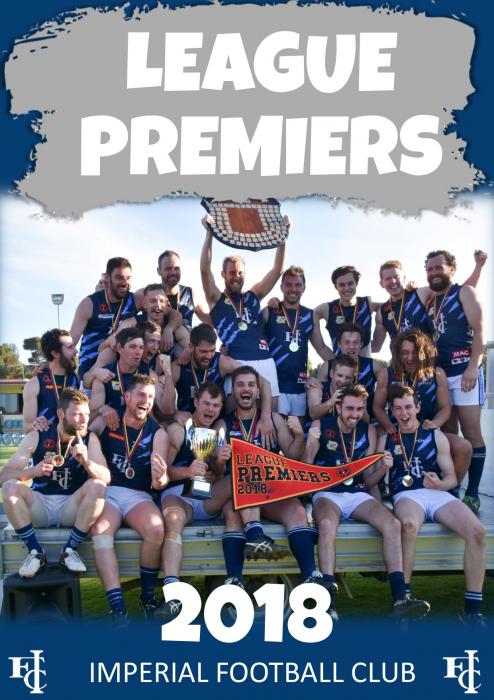 Imperial FC AFL Star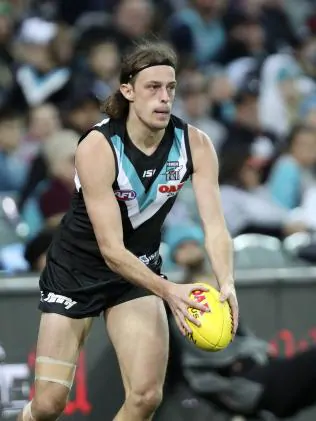 Home grown talent Jarrod Lienert debuts his first AFL game July 22, 2018 against GWS.
Check out his story: Anatomy of a debut: Lienert



Imperial FC AFL Star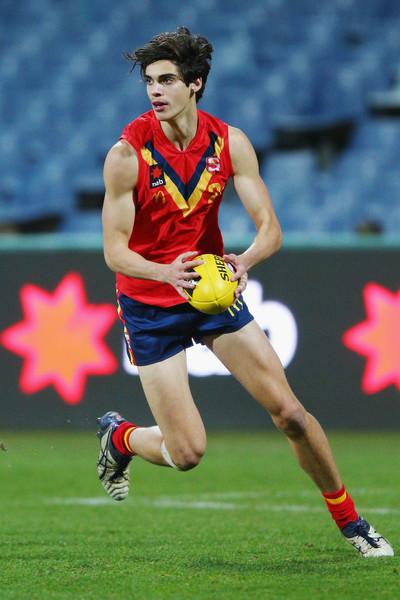 Home grown talent Brandon Zerk-Thatcher drafted to Essendon in 2017. We look forward to watching you grow.



Imperial FC AFL Star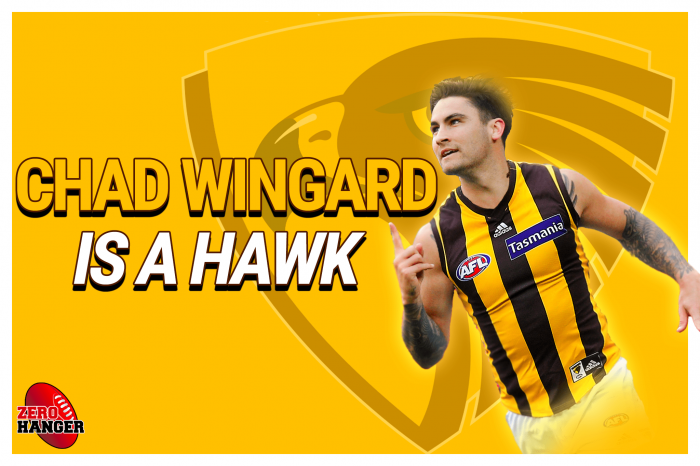 Home grown talent Chad Wingard
Hawthorn Football Club have secured Chad Wingard from the Port Adelaide Football Club.
The two-time All Australian will join the Hawks after seven seasons at Alberton.
We look forward to watching and supporting Chad in season 2019 with the Hawks.


<![endif]-->