MAJOR SPONSORS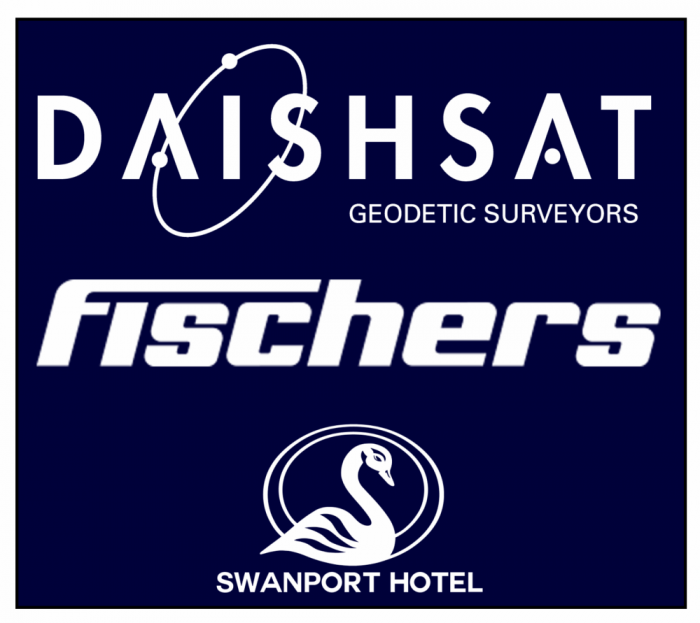 NAB Introducer program means cash for our club!
Blue followers, our club has recieved in excess of $3,000.00 due to being referred as NAB loan customers preferred club! If you are thinking loans, call into the NAB and mention Imperials! And thanks to those people who have done so.
Check out this get offer from Duttons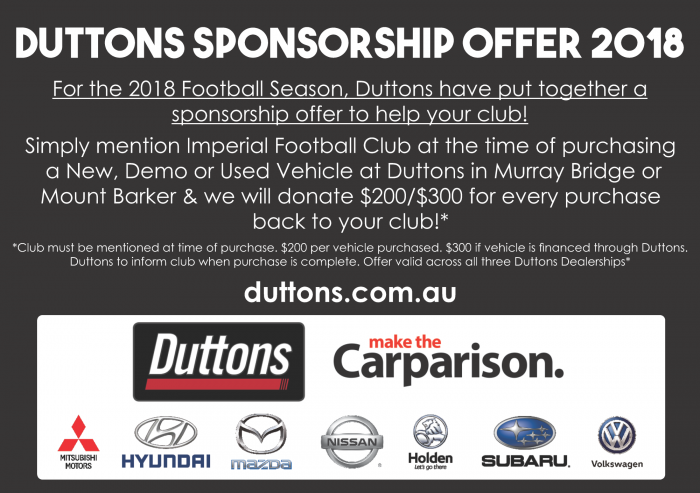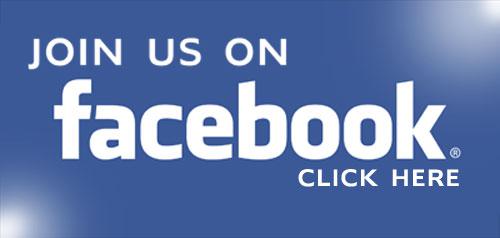 << CLICK HERE
Keep updated with scores on matchdays by joining our facebook page. Search out "Imperial Football Netball Club RMFL" and request to join.



Premier Partner Solar Wholesalers
Solar Wholesalers are a quality organisation with a quality product. Please support them when in the market for solar proudcts. The club is rewarded in the following fashion;
$150 to the footy club for any job up to 10kw and $25 per kW for larger systems up to 99kW

For example..
A 5kW system would be $150 sponsorship to the club
A 10kW system would be $150 sponsorship to the club
A 15kW system would be $375 sponsorship to the club
A 30kW system would be $750 sponsorship to the club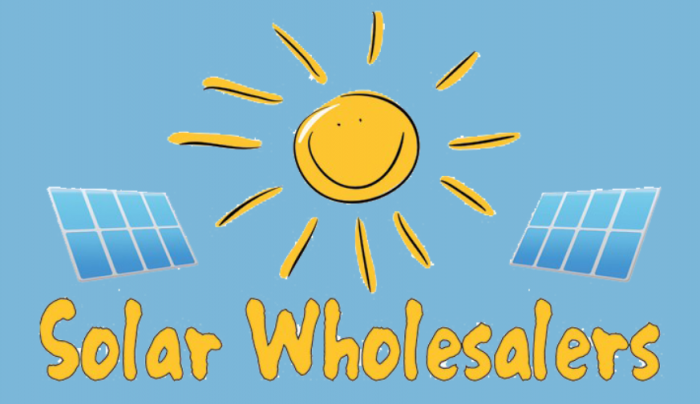 Welcome Scott McMahon
We welcome Scott McMahon to the club as playing coach.
Scott has had a marvellous career, initially on the Yorke Peninsula, then Woodville West Torrens to North Melbourne and finally two premierships in two years at Sturt.
A country lad at heart and originally from Minlaton on the York Peninsula, his friendly laid-back nature shows off his country SA origins. Fit and highly professional as you would expect from a man of his experience, trainings have been high paced, and predominatly skills based.
With a very young side, everyone will have a lot to learn and gain from his playing days at an elite level.
Scott, his wife Desiree and their young family will fit in beautifully at Imps and I'm sure we will find success under his leadership.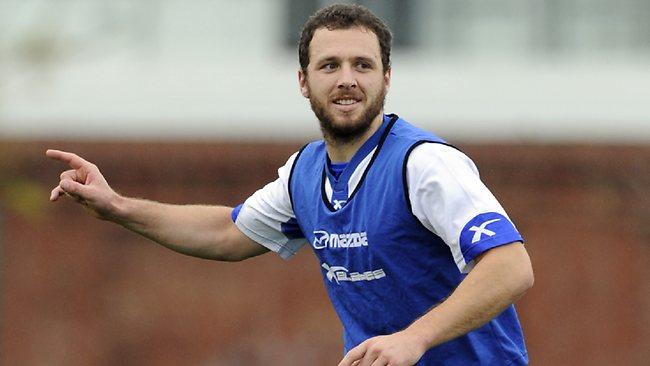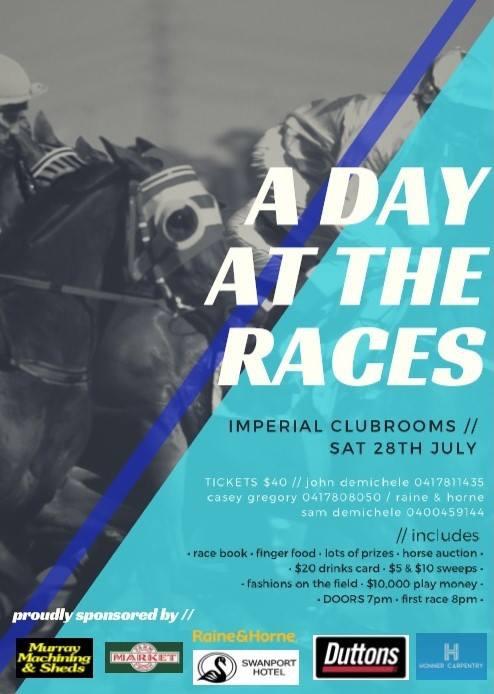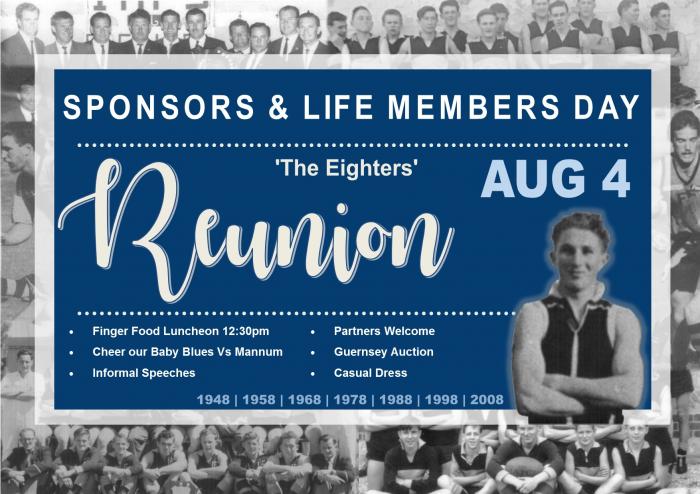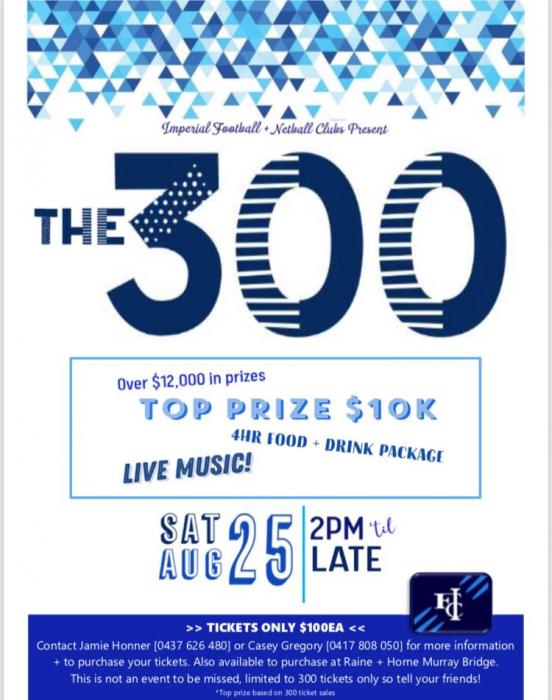 Imperial Ball Photos!!
Thank you to Jennings Media for the fantastic photos: IFC Ball Photos! it was a fun night!
It truely is great to see familar faces at the club's events, please put these dates in your calendar so you don't miss the next one:
28/7/2018 - A Day at the Races
4/8/2018 - Reunion Day, Life Members and Sponsors Day
18/8/2018 - Ladies Night
25/8/2018 - Bye round - 300 Draw event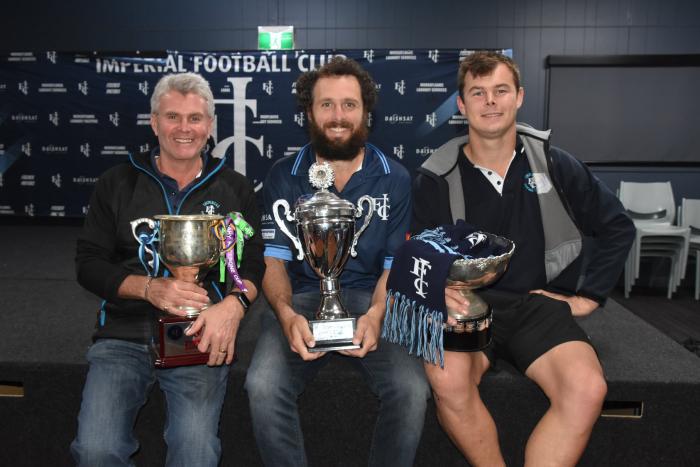 Another weekend of footy and another great win by our League team!

This time beating Jervois, the premiership favourites, by 19 points and winning back the Warren Schenke Cup. We now have all three trophies that we play for during the minor round in our possession!
Some interesting facts from Saturday's game:-
- Jervois held goalless during second half
- 3 of our 21 players are still senior colts players
- 15 of the 21 played their junior footy for Imps
- 2 of the 21 are Imps life members
I urge all Imps supporters to get out and watch this team play. They are not just winning, but the style of play that coach, Scott McMahon, has them playing is fantastic to watch. But don't just get there at 2.30pm to watch the league because at 9am the under 13's kick things off and they are playing very exciting, skilful, running team footy.

The Junior Colts are our most courageous team. Each week they come up against older and bigger opponents but are now realising that if they attack the footy hard they can compete with anybody. The Senior Colts are undefeated and play in a similar style to the league team.

The Reserves side are a developing side with about 15 players 22 y/o or younger. They are competitive and improving each week.
We have a bye this week but do yourselves a favour and get to Johnstone Park on Saturday June 2nd to watch the Blues take on Tailem Bend.
GO THE BLUES!!!




Re-union Team Photos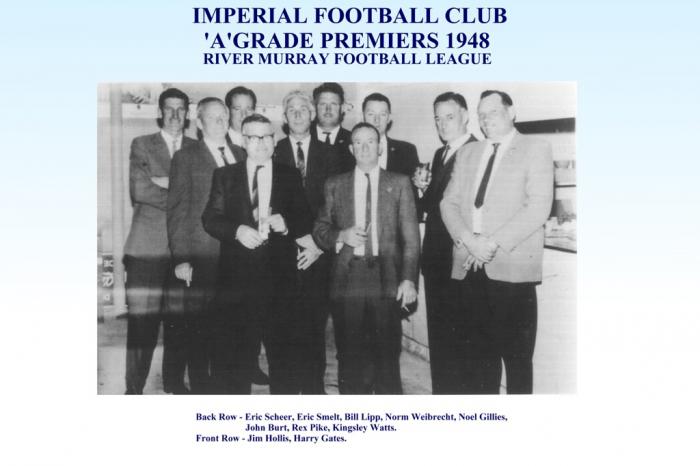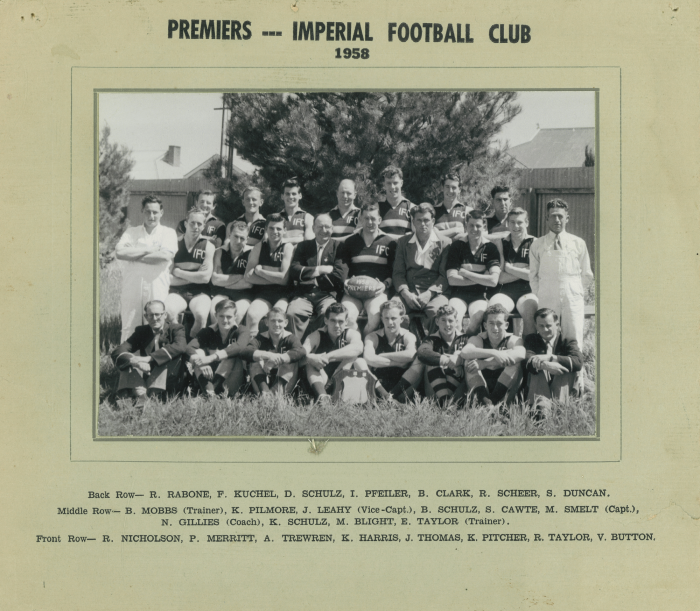 1968 League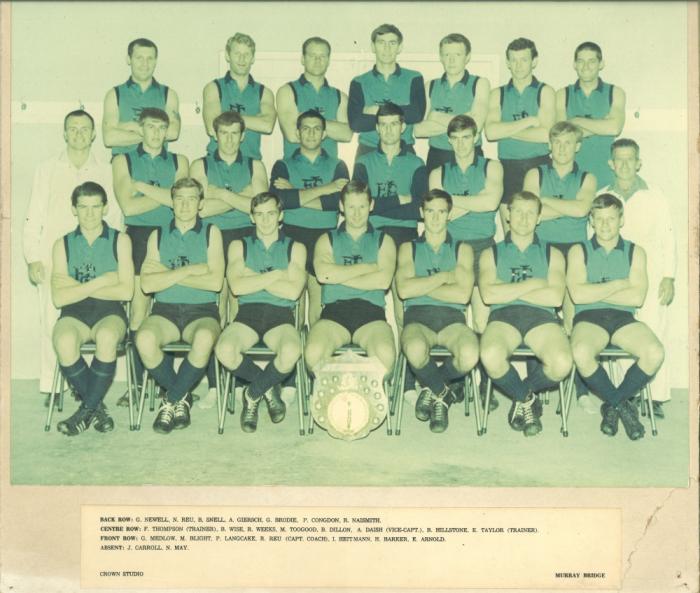 1968 Reserves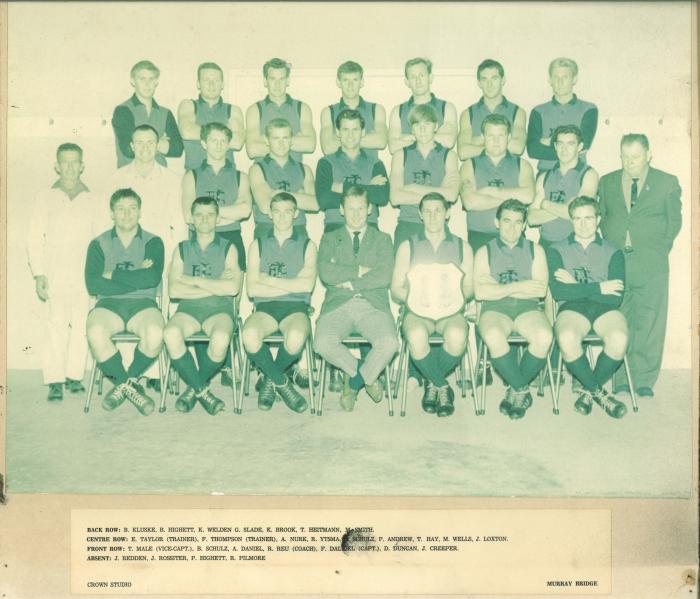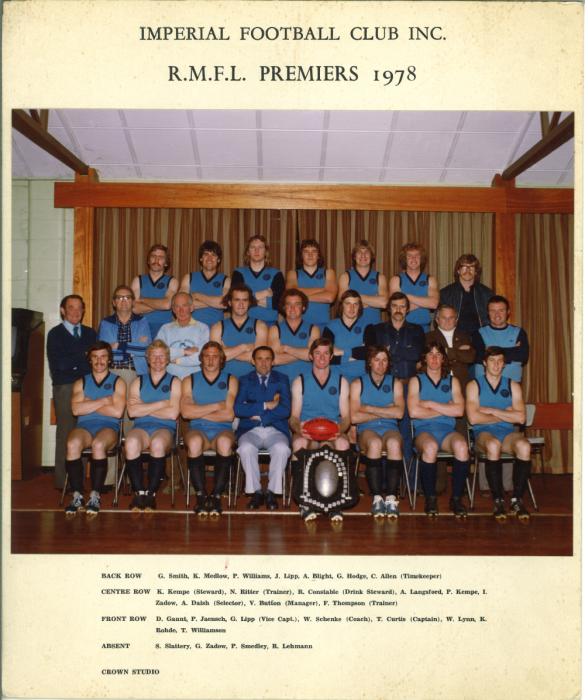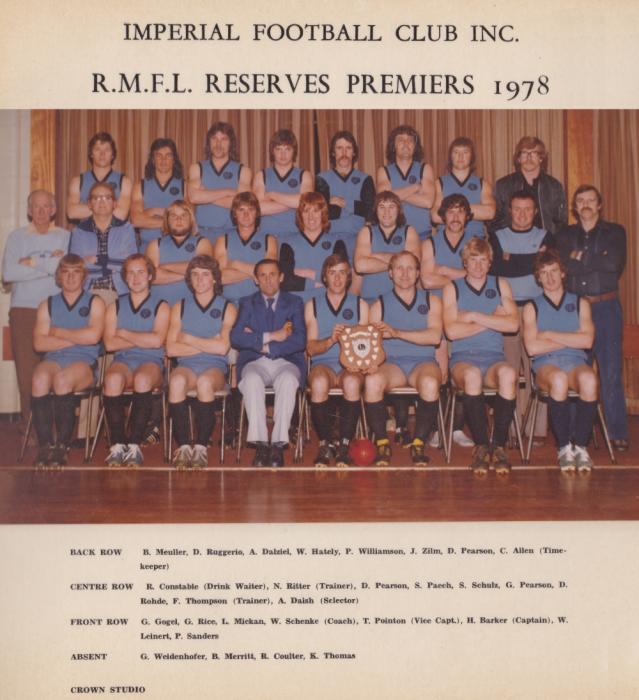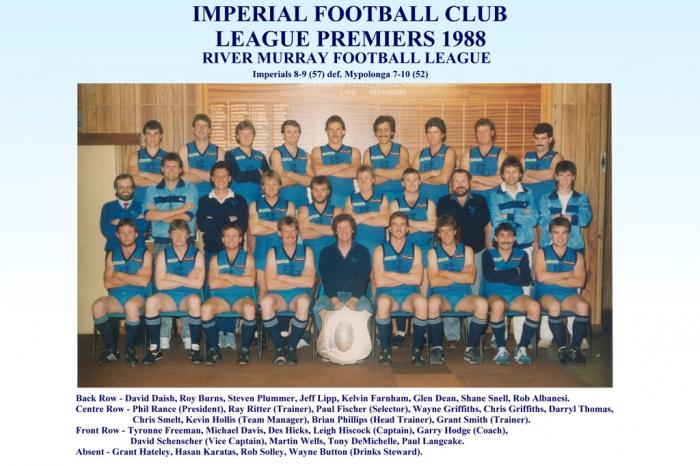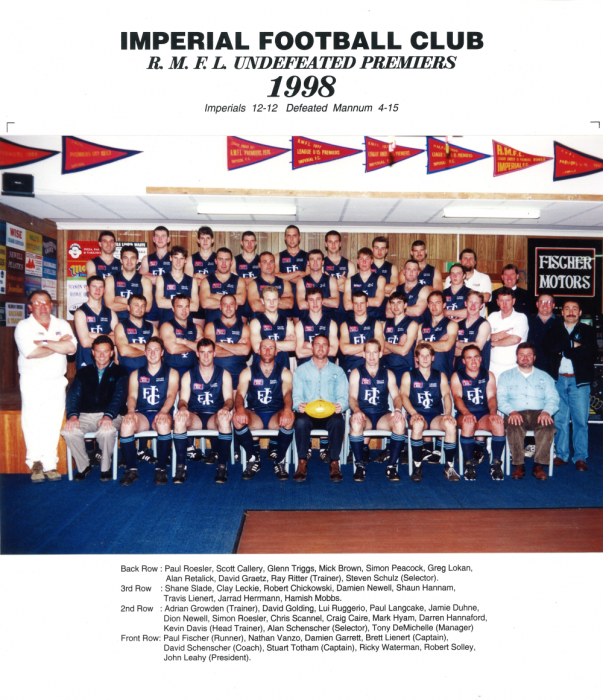 2018 Canteen Roster
Hi All the Canteen Roster is now available here. It will also be available under the Info Board link all year. Note there are still spaces available for anyone who can help out throughout the year.
Please remember if you can't do your shift, please make sure you get someone to cover it. Thank you
Canteen contacts: Kerry Lienert 0458530566 Carol DeMichele
0408311251.






Imperial FC AFL Star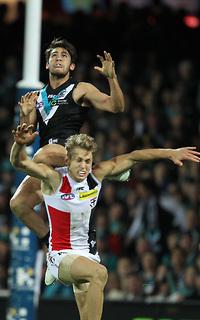 Home grown talent Chad Wingard won the 2014 AFL Mark of the Year with this screamer against St Kilda.


<![endif]-->